Blogs I love!
This is a page with my favorite websites, resource pages and bloggers around the world.
Dream Euro Trip Is About Stylish Adventures In Europe And Around The World. I have been traveling the world for almost 7 years now. I backpacked all over South East Asia for almost 2 years before moving to Europe in 2009. Since then I have lived in Warsaw, Stockholm and Cologne.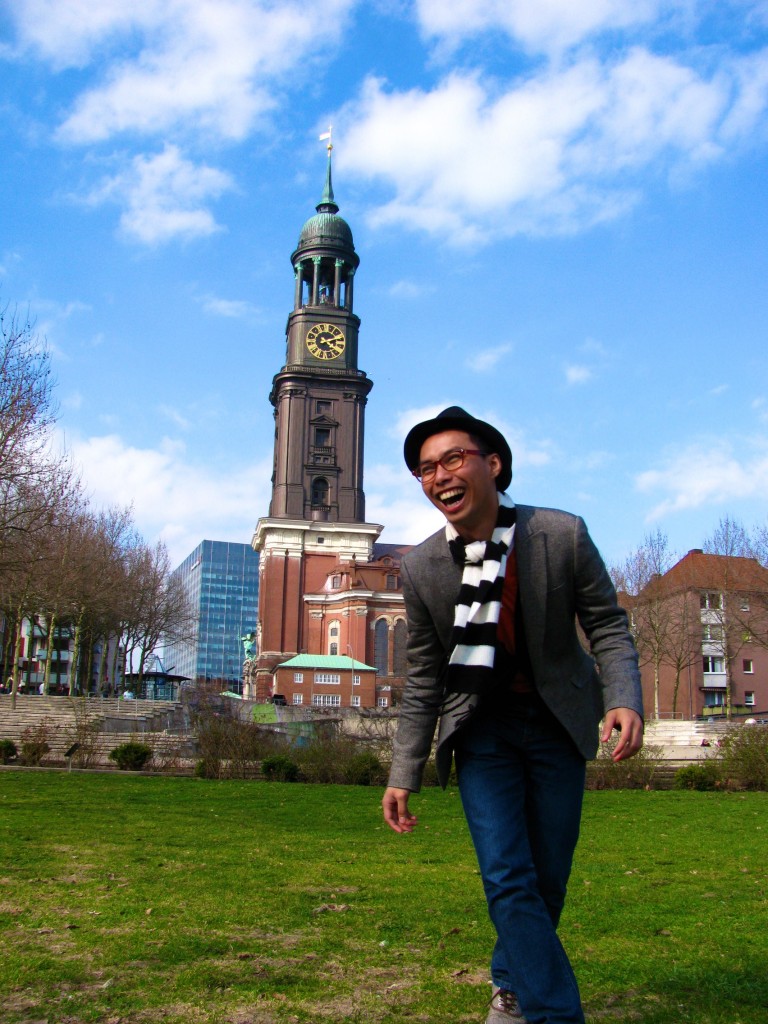 Hi. I'm Sab. But you can call me Sabrina. I'm a travel blogger. I'm also a photographer.
We are Sam and Zab, a British couple with insatiable wanderlust. In January 2013, after being together for seven and a half years, we flew to Buenos Aires on one-way tickets…and this blog chronicles what happened next.
We travel light and slow, and work as we go. (I honestly didn't intend that to rhyme!)
The blog that will present you with the best vintage music! Ska, rocksteady, Reggae, soul, R&B, Rock and roll, Surf music can all be found here for download.